Snooki aka Nicole Polizzi. recently tweeted this picture of herself without makeup. I think she looks absolutely stunning and should rock the natural look more often. She lost a bunch of weight too recently and is looking good, as long as she stays healthy! What do you think of her natural look?
OR
Xo Jane recently did a makeunder of fellow castmate Sammy "Sweetheart" Gianco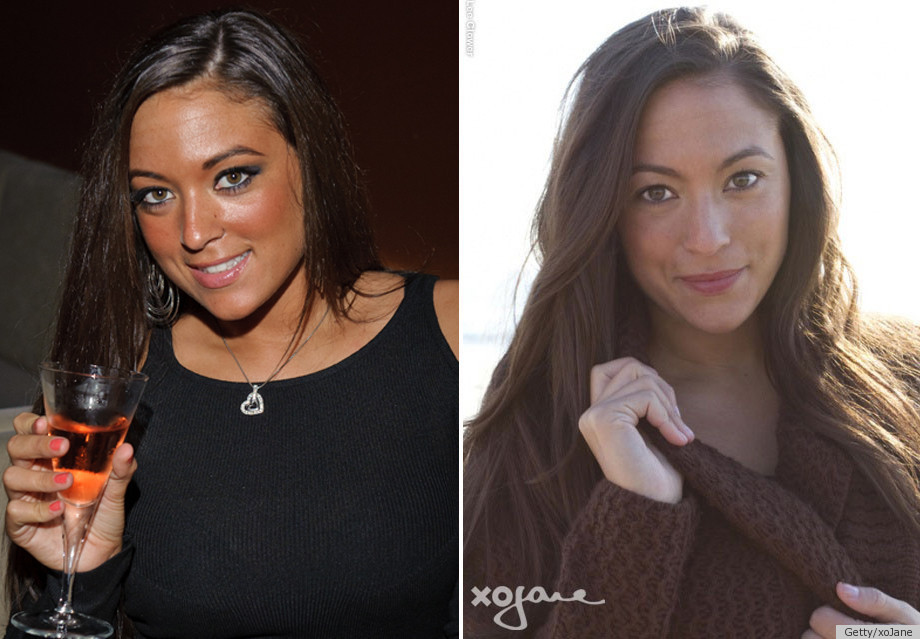 Very stunning I think. I'm loving the less is more look and have been rockin' it as of late as well.
Jessica
Random PS: Katy Perry has a new line of fake lashes only at ULTA. These will be available the first week of February. I will be doing a fake lash how to soon, so stay tuned!